Runner Retreats was founded by RunThrough UK and New Levels Coaching with the vision of providing athletes with unforgettable experiences in the most inspirational locations. Our retreats, workshops and experiences have been specifically designed by runners – for runners. We aim to educate, inspire and re-energise runners encouraging them to create healthy and life changing habits, which will transform their life and allow them to find their running potential.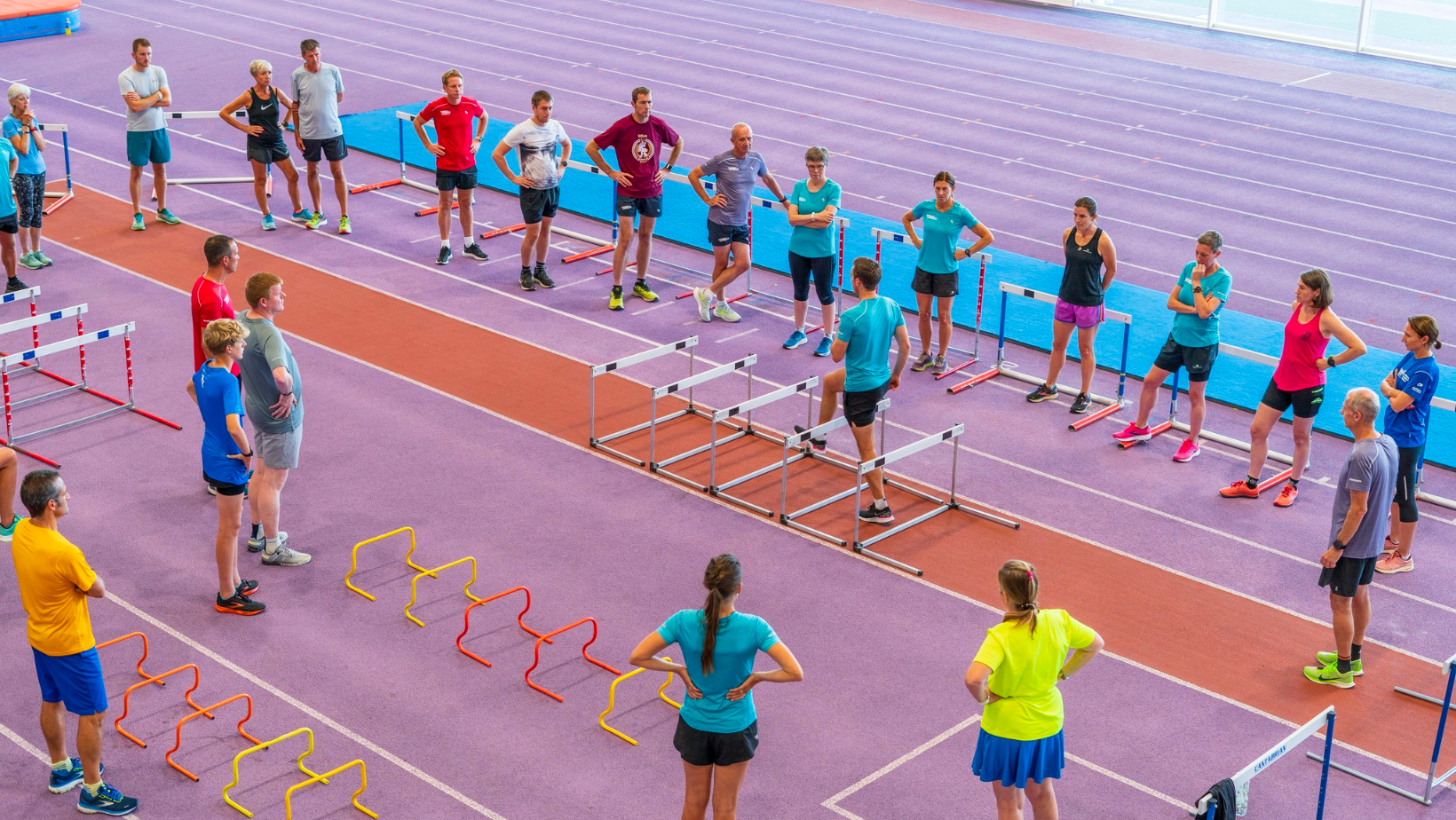 PERFORMANCE RETREAT DAY PASS 
SATURDAY 5th AUGUST 2023
The Performance Retreat is hosted at the home of champions; Loughborough University. Runners will join us at the Elite Athlete Centre & Hotel and learn how to take their running performance to the next level.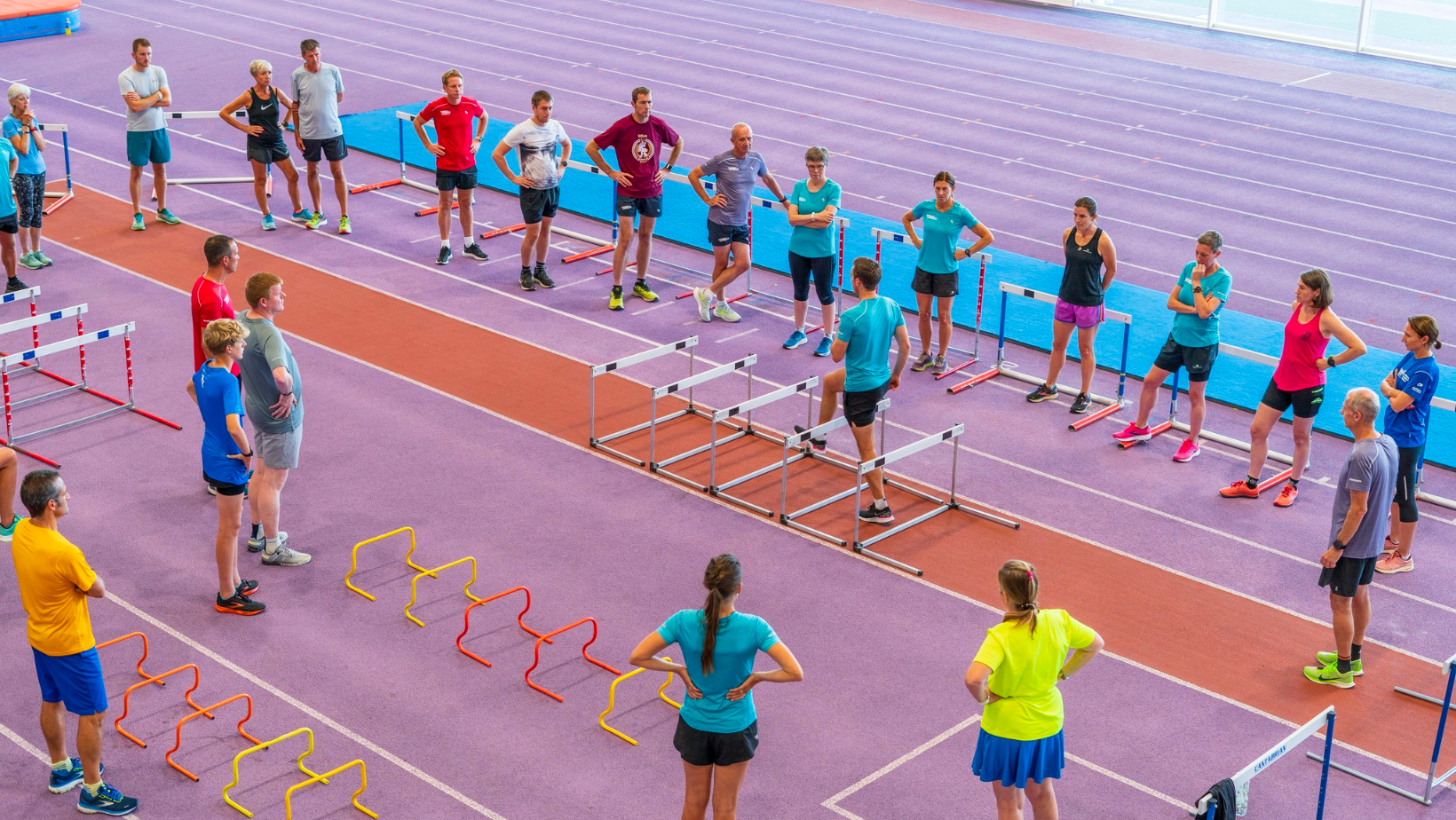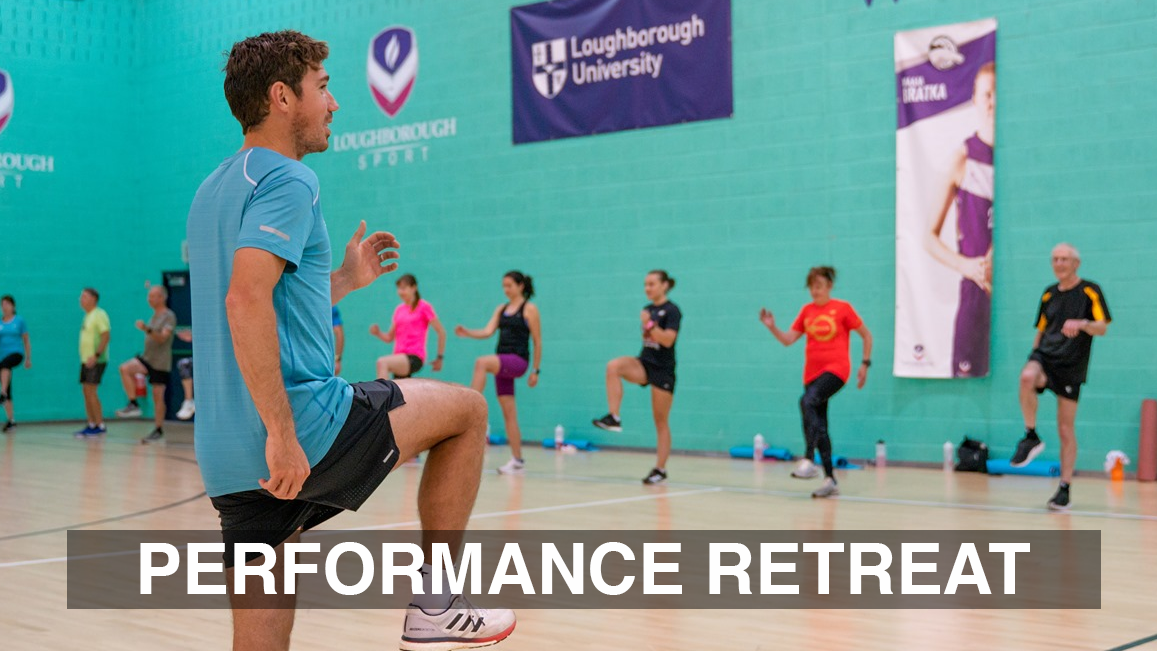 PERFORMANCE RETREAT | 4TH – 7TH AUGUST 2023
The Performance Retreat will take place at the Elite Athlete centre and hotel, overlooking the world class athletics facilities at Loughborough University. The retreaters will be working closely with our team during the long weekend and they will delve deep into the fundamentals that underpin running performance to show them exactly what they need to do in order to take their running to the next level.
LAKE DISTRICT RETREAT | 13th – 16th OCTOBER 2023
Join us for a luxury Runner Retreat in the Lake District in Autumn 2023. The Lakes will provide the perfect setting for you to train, relax, unwind and learn from our running experts and coaches. During The Lakes Retreat you will be challenged to upgrade your mindset, so you leave the weekend feeling inspired and re-energised, ready to find your potential.